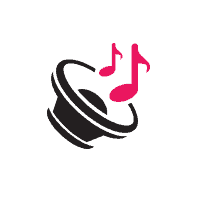 Music
Σχεδιάζουμε το δικό σας in-store εταιρικό ραδιόφωνο με δυο δυναμικές μουσικές υπηρεσίες. Μετατρέποντας τη μουσική σε εμπειρία, σχεδιάζουμε το κατάλληλο μουσικό περιβάλλον για την επιχείρησή σας.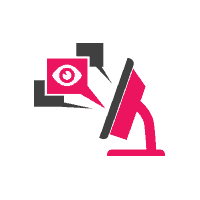 Visual Media
Παρέχουμε ολοκληρωμένες εφαρμογές ψηφιακής σήμανσης με στόχο να προωθήσετε με τον καλύτερο δυνατό τρόπο την επιχείρησή σας μέσα στα σημεία πώλησης.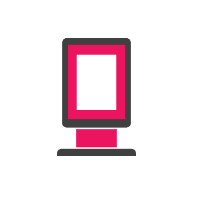 Digital Advertising
Προσφέρουμε μία μοναδική ευκαιρία στους διαφημιζόμενους να επικοινωνήσουν τα μηνύματά τους στα Digital Outdoor Διαφημιστικά δίκτυα οθονών ανάλογα με τις ανάγκες τους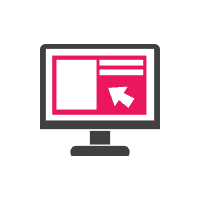 Internet & Interactive Applications
Προτείνουμε υπηρεσίες προβολής και προώθησης της επιχείρησης μέσω στοχευμένων διαδικτυακών εφαρμογών.
The projects we have implemented from design, creation to final implementation!
Check out some of MADInMedia's projects that we have implemented in collaboration with our partners.
SHOWREEL